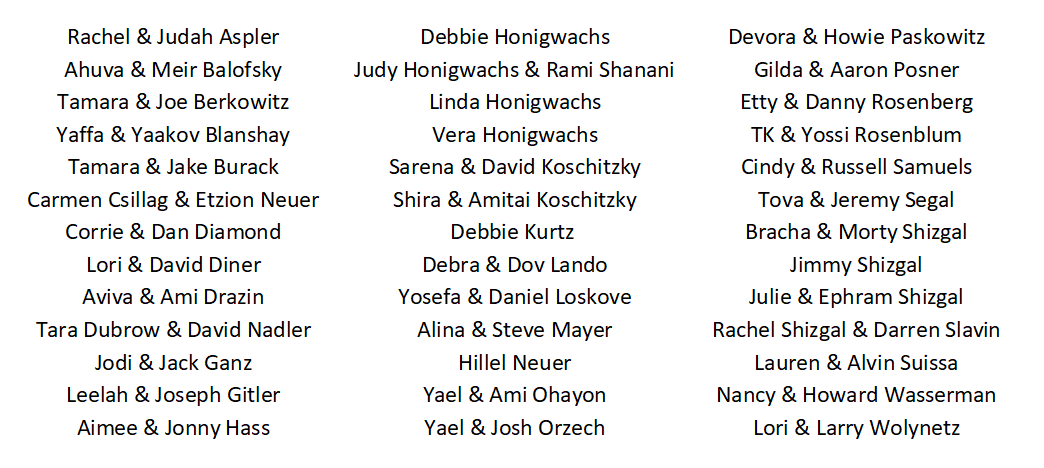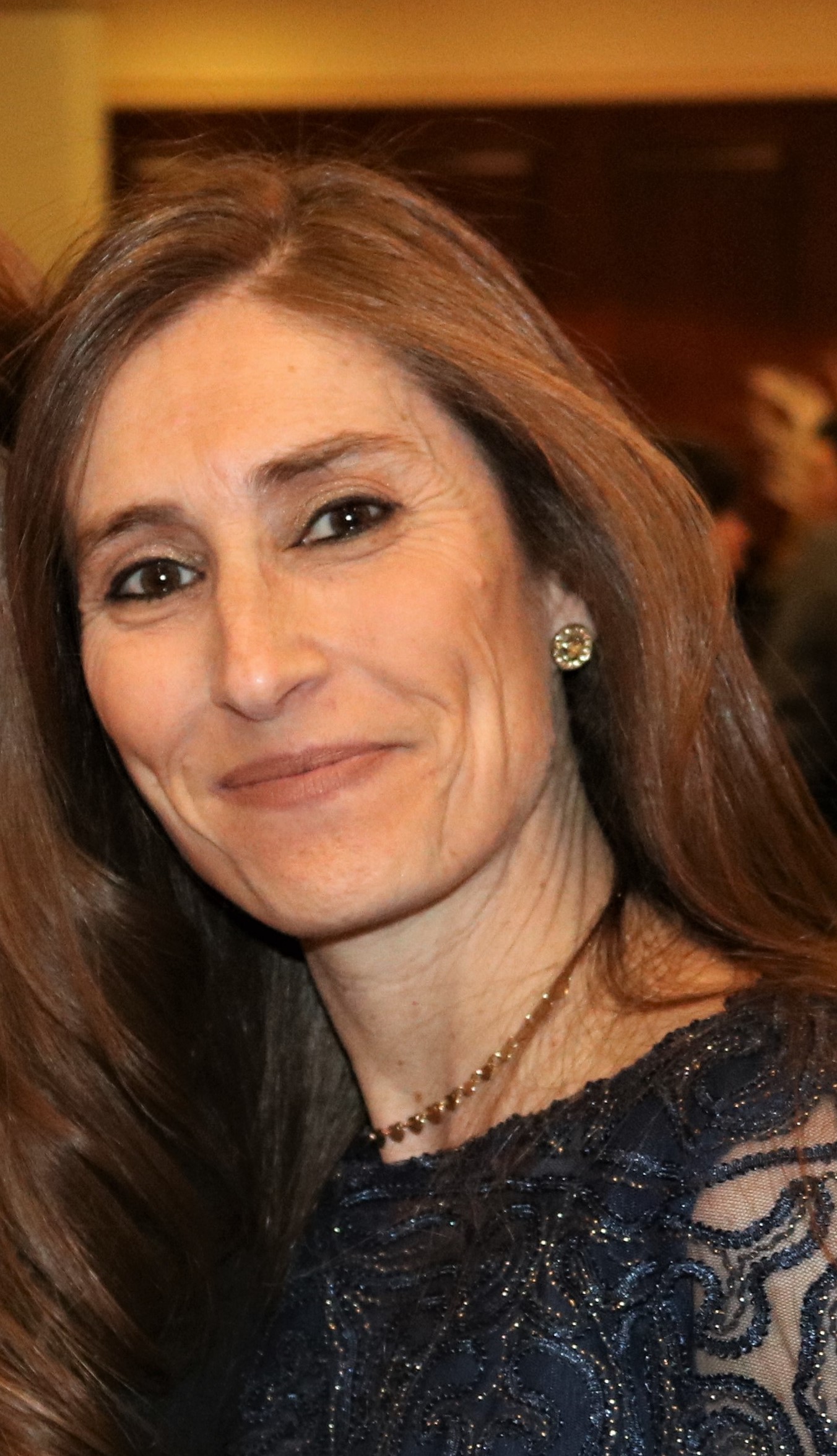 Vicky Shizgal, Camp Director
Vicky Shizgal was born in Montreal and is the daughter of Holocaust survivors, Vera Honigwachs and Leo Honigwachs z"l . She is married to Moshava alum, Jimmy Shizgal and is the proud mom of Sarah (and David Herman), Josh (fiancée Talia Ganz) and Adam. She is the super proud Bubbie of Aliyah Dina and Aura Chaya.
Vicky graduated Hebrew Academy of Montreal In 1987 and went on to a year of Study in Jerusalem's Machon Gold Seminary. She returned to Montreal and received a degree in Child Studies from Concordia and worked as a teacher at Solomon Schecter preschool as well as the YMWHA. She also worked as the Program director for 7 years at the Beth Israel Beth Aaron Synagogue.  In 2000-2007, Vicky was director of Camp Chaverim which she founded and acted as the only modern orthodox co-ed day camp in Cote saint luc. Over 250 campers attended Chaverim from all walks of the orthodox community. In 2008, Vicky became the Director of Camp Moshava, the camp she attended for 10 years as a chanicha, madricha and Rosh Eidah Aleph.
Hillel Neuer
International lawyer, diplomat, writer and activist, Hillel C. Neuer is the Executive Director of UN Watch, a human rights NGO in Geneva, Switzerland.
In 2018, McGill University awarded Neuer with an honorary doctorate of laws for his work to advance human rights, and for being "a voice for those without one." The university recognized Neuer as "an innovator in creating global platforms for courageous dissidents and champions of human rights from around the world," and for being "a passionate advocate for human rights, fighting tirelessly against discrimination, torture, and injustice."
On September 14, 2016, the City of Chicago and Mayor Rahm Emanuel adopted a resolution declaring Hillel Neuer Day, citing his role "as one of the world's foremost human rights advocates" and his contributions to "promote peace, justice and human rights around the world."