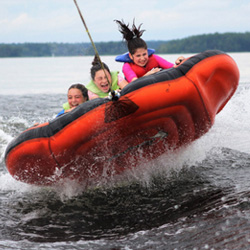 Agam (Water Activities)
Here is your opportunity to enjoy extra time at the agam (waterfront)! Activities include water skiing, water tubing, water toys, fishing, kayaking and more! Spend hours of fun under the supervision of our safe and dynamic agam staff.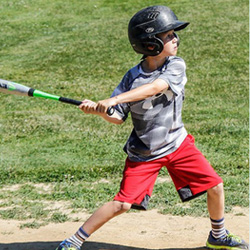 Baseball
If you love to play baseball and want to improve your skill, then this megama is for you! Led by Team Israel Maccabiah pitcher Avi Segal, you will learn skills and put them to the test with games and tournaments. By the end of the summer you'll try to take on and beat the staff team! Everyone is welcome to learn the game.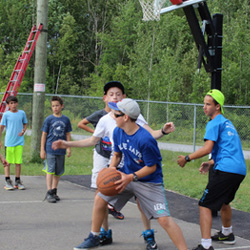 Basketball
Would you be on the basketball court all day if you could? Then this megama is for you! Enhance your basketball skills with coaching from Rosh Sports and coach of he YOC Knights basketball team Ben Halberstadt! You'll practice your newly-improved skills in leagues. Coaches will teach full training, including drills, physical fitness, education of game rules and general knowledge of the game of basketball.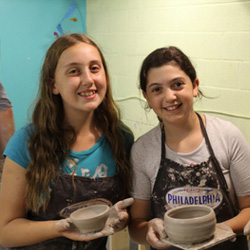 Ceramics / Pottery
The Art School of Peterborough's pottery department is one of the finest in Ontario with Shimpo wheels, beautiful glazes, on-site firing, and instruction from professional potters. This pottery workshop introduces all the skills and techniques involved using the potter's wheel. You will be able to feel the magic of throwing your own pots as well as learning hand building techniques and sculpture.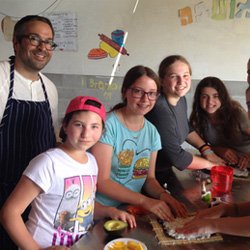 Culinary Arts
Improve the culinary skills with guidance from special guest chefs, including Daniella Silver (author of Silver Platter), Gav Martell (MasterChef Canada finalist), Tziporah Widman (cake decorator extraordinaire), and more! Special experiences include decorating cakes with fondant, dessert making, sushi making and more! If you love spending time in the kitchen, this is your chance to become the chef you have always dreamed of becoming!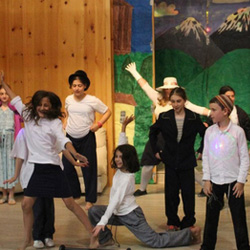 Drama
Calling all performers! Do you love performing arts and the idea of acting in a play? Gain confidence and acting skills while having fun surrounded by friends of all ages. The camp performance will take place at the end of the 4-week session. Campers will practice during mega time and during sha'at menucha (free time in the afternoon).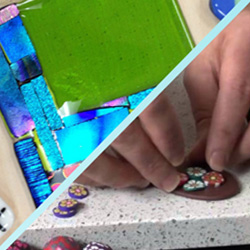 Fimo
Join Fimo instructor Noam Erez as you create a variety of polymer clay creations, including jewelry, mezuzot and hair accessories. The craft possibilities are virtually endless!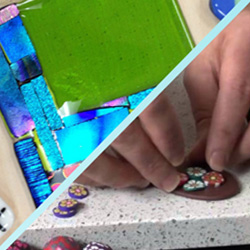 Fused Glass
This creative course at the Art School of Peterborough will teach you how to use your design skills to create decorative pieces of art from coloured fused glass. The process of fusing glass together will be explained while you are creating unique one-of-a-kind objects like sun catchers, pendants, candle holders, picture frames and more!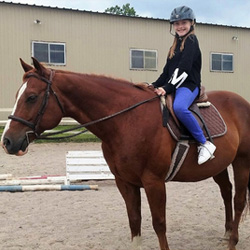 Horseback Riding
Kildare Stables offers riding lessons for campers of all skill levels. Lessons offer excellent opportunities for beginners to try riding for the first time in a safe, fun environment, as well as learn about horses and horse care. This megama will also provide for experienced riders who wish to advance their skills. Kildare horses are well-trained, safe and very experienced. The coaches have years of knowledge and have trained many young riders. Waivers must be signed in order to take horseback riding.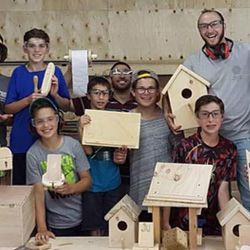 Nagarut (Woodworking)
It's time to discover your inner carpenter! Join this class and be  sure to come out with some exciting new projects built from wood. Learn how to use basic tools safely, and have fun hammering, drilling, sawing and even carving.
Ready to register for Megamot?