What are Megamot?
One day a week for 2 hours, campers will have the ability to choose from an array of different specialty activities that are taught by experts in their fields. We call these choice activities – megamot. Megamot take place outside of camp (within a 20 km range) and in in camp. Megamot are distributed on a first come, first serve basis so if campers do not get their first choice we will move down to their second and then their third. If a camper picks the same megama for all three choices, and the megama is full, we will chose the megama for them.
Please note Eidah Aleph, Eidah Bet 1 and Eidah Bet 2 sign up for Megamot here. Eidah Gimmel, Eidah Daled and Mach Hach will sign up for Megamot in camp.
PLEASE DO NOT SIGN UP YOUR CHILD WITHOUT THEIR INPUT FIRST.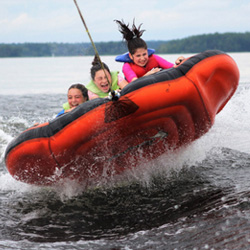 Agam (Water Activities)
Here is your opportunity to enjoy extra time at the Agam (waterfront)! Activities include water skiing, water tubing, water toys, fishing, kayaking and more! Spend hours of fun under the supervision of our safe and dynamic agam staff.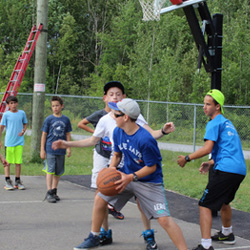 Basketball
Would you be on the basketball court all day if you could? Well then this megama is for you. Coaches will do full training including drills, physical fitness, education of game rules and general knowledge of game of basketball.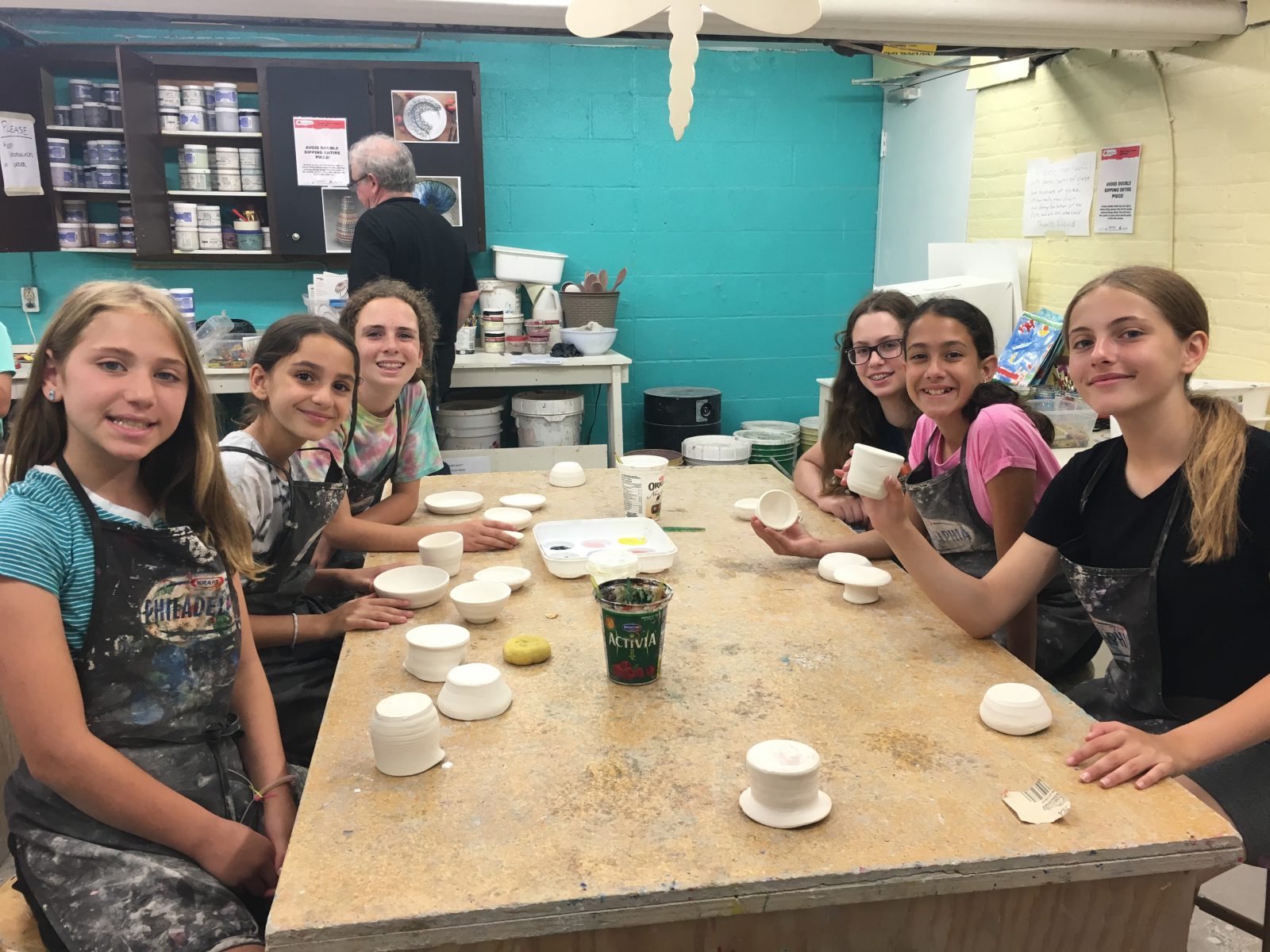 Ceramics
The Art School of Peterborough's pottery department is one of the finest in Ontario with Shimpo wheels, beautiful glazes, on-site firing, and instruction from professional potters. This pottery workshop introduces all the skills and techniques involved in using the potter's wheel. Learn centering, forming the base, raising and thinning the walls, shaping and finishing a piece and explore how to make pleasing and well proportioned shapes.  This creative course focuses on the experimentation and expression of individuality through pottery. Students will be able to feel the magic of throwing their own pots as well as learning hand building techniques and sculpture.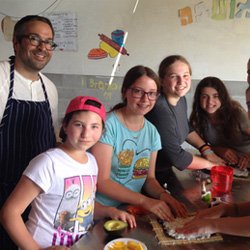 Culinary Arts
 Guest chefs will be joining us to help improve your culinary skills. Cake decorating, desserts, sushi making and more. If you love to spend time in the kitchen, now is your chance to become the chef you have always dreamed of becoming. Chefs include Daniella Silver author of Silver Platter, Gav Martell, Finalist of MasterChef… and more.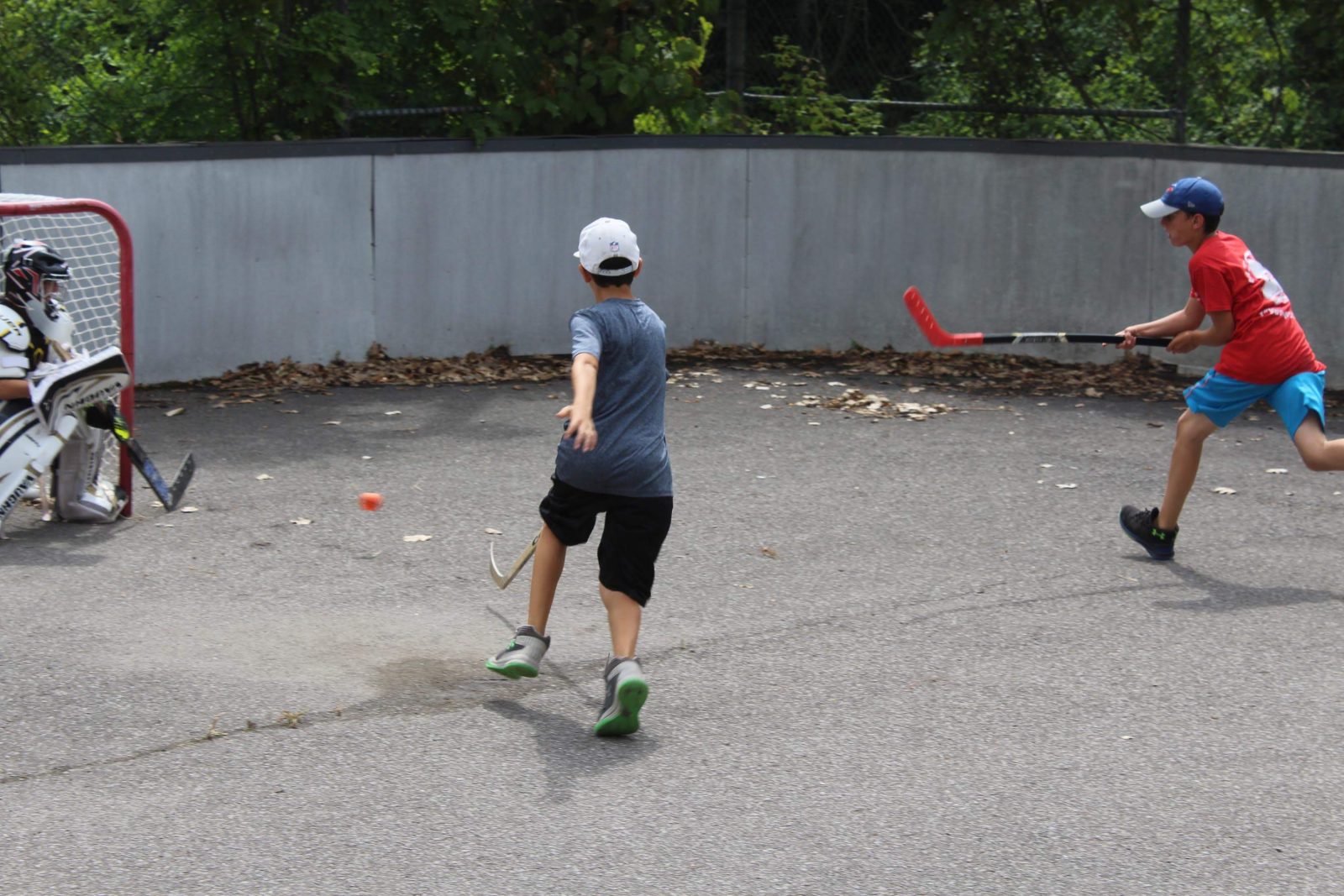 Hockey
Work on passing, shooting and stick handling. A Megama that is always a balance between skill-building and fun!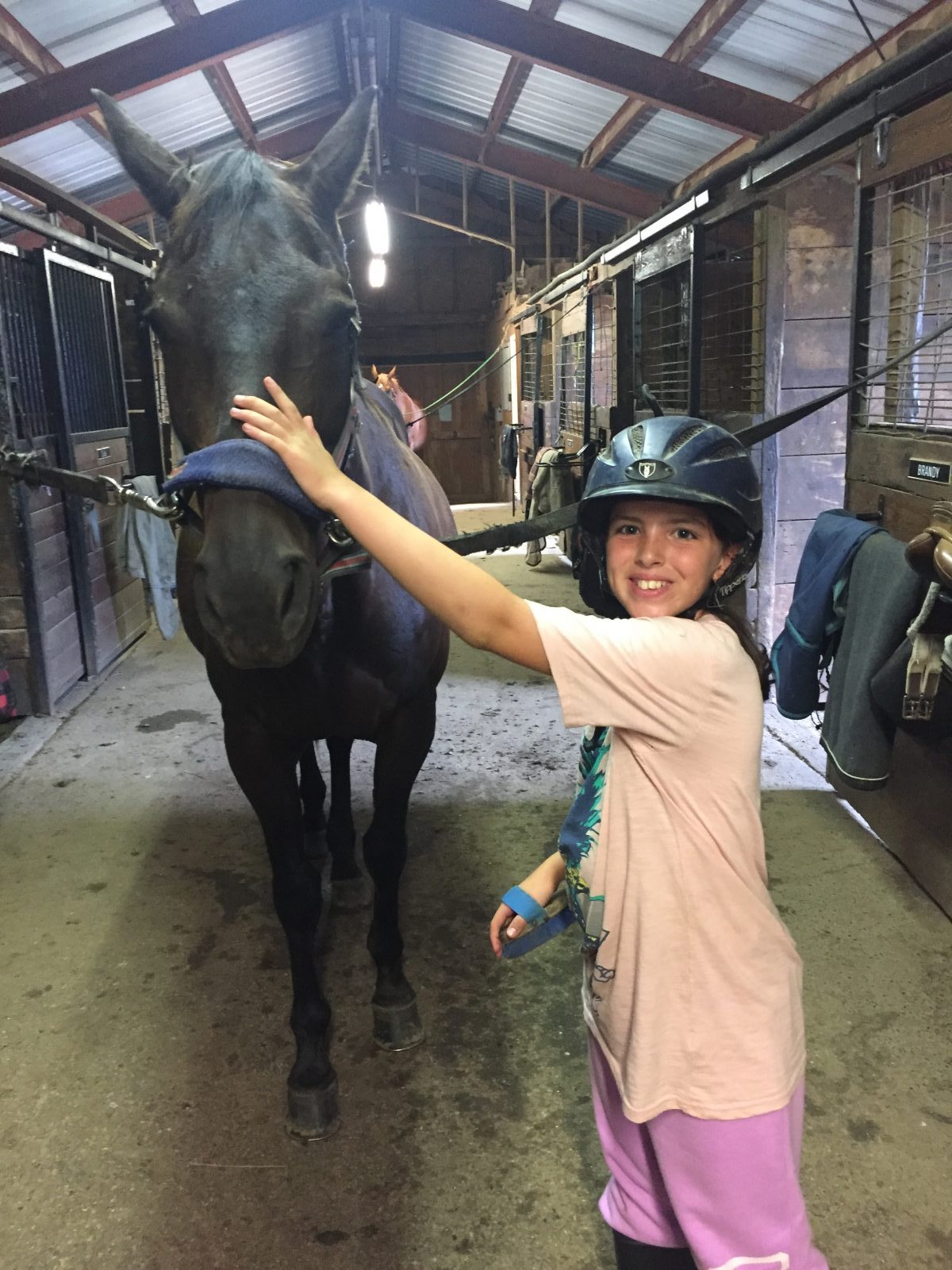 Horseback Riding
Kildare Stables offers year round riding lessons from beginner to advanced, specializing in hunters and jumpers.  Our lessons over the summer will offer excellent opportunities for beginners to try riding for the first time in a safe, fun environment as well as learn about horses and horse care.  We also provide for experienced riders who wish to advance their skills, either to become competitive or for personal satisfaction. Kildare horses are well trained, safe and very experienced.  The coaches have years of knowledge and have trained many young riders. Waivers must be signed in order to take horseback riding.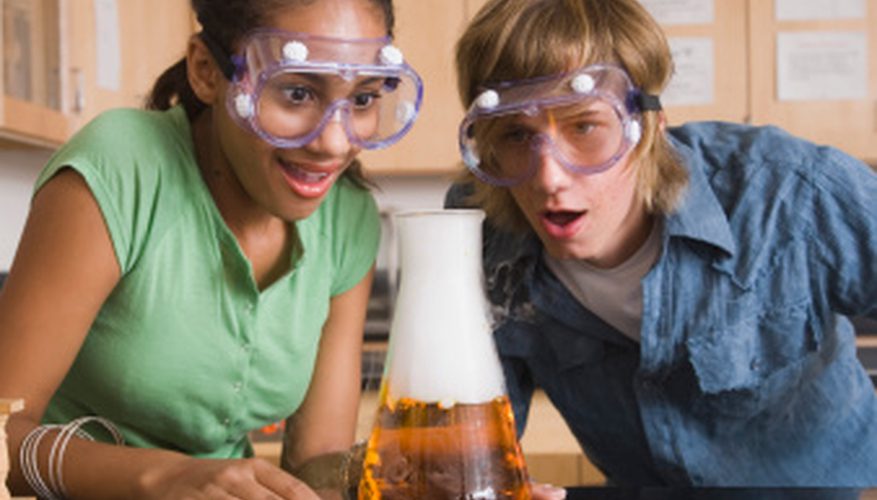 Mad Science
Watch things boom, plop and explode as we have fun exploring Mad Scientific experiements. This Megagma is sure to be crazy fun and educational all at the same time!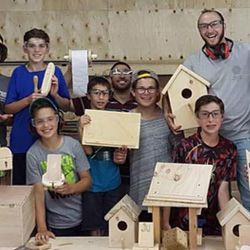 Nagarut (Woodworking)
It's time to discover your inner carpenter! Join this class and be  sure to come out with some exciting new projects built from wood. Learn how to use basic tools safely, and have fun hammering, drilling, sawing and even carving.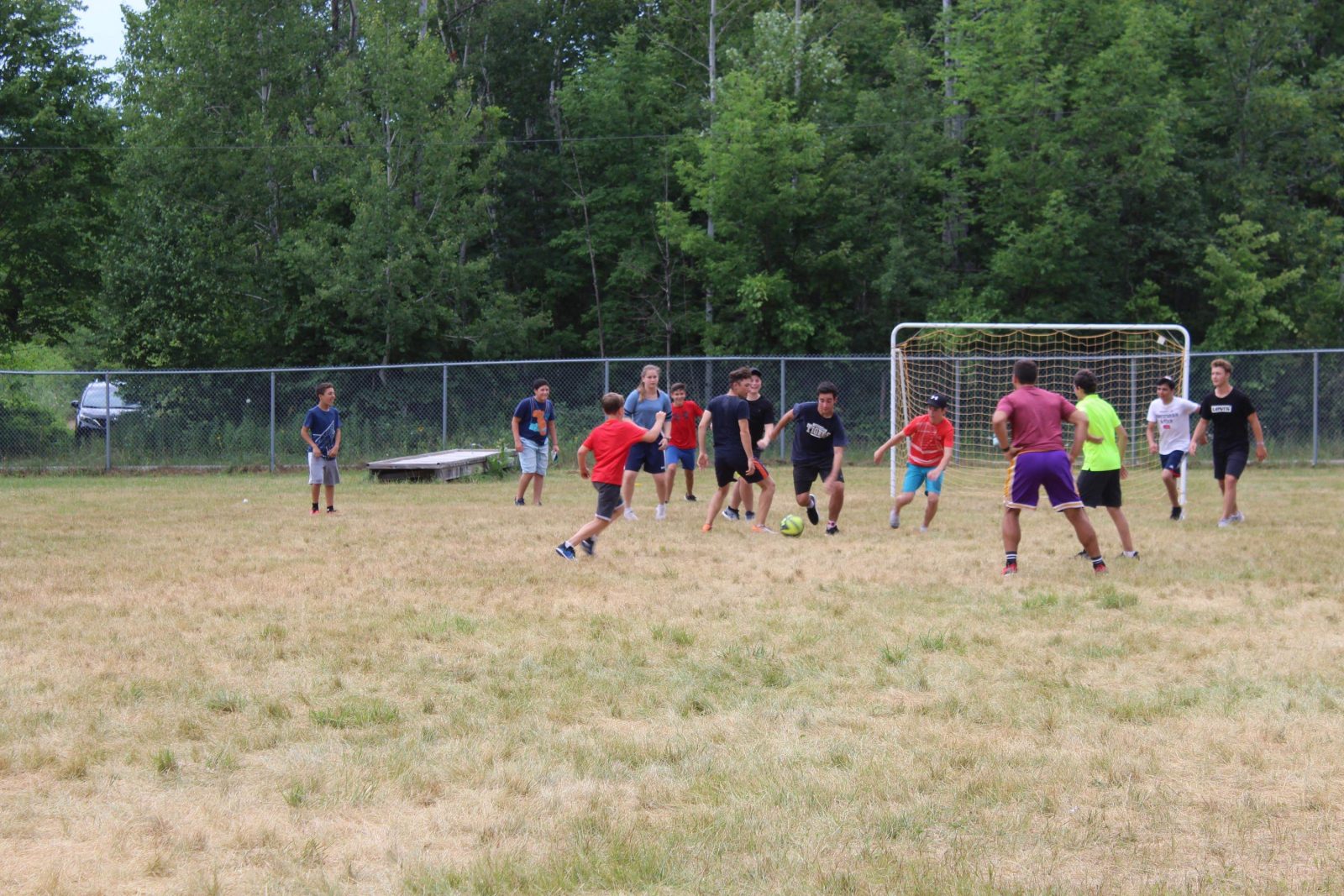 Soccer
Want to improve your passing, shooting and dribbling skills? This Megama is sure to work on your technical skills through drills and build player confidence.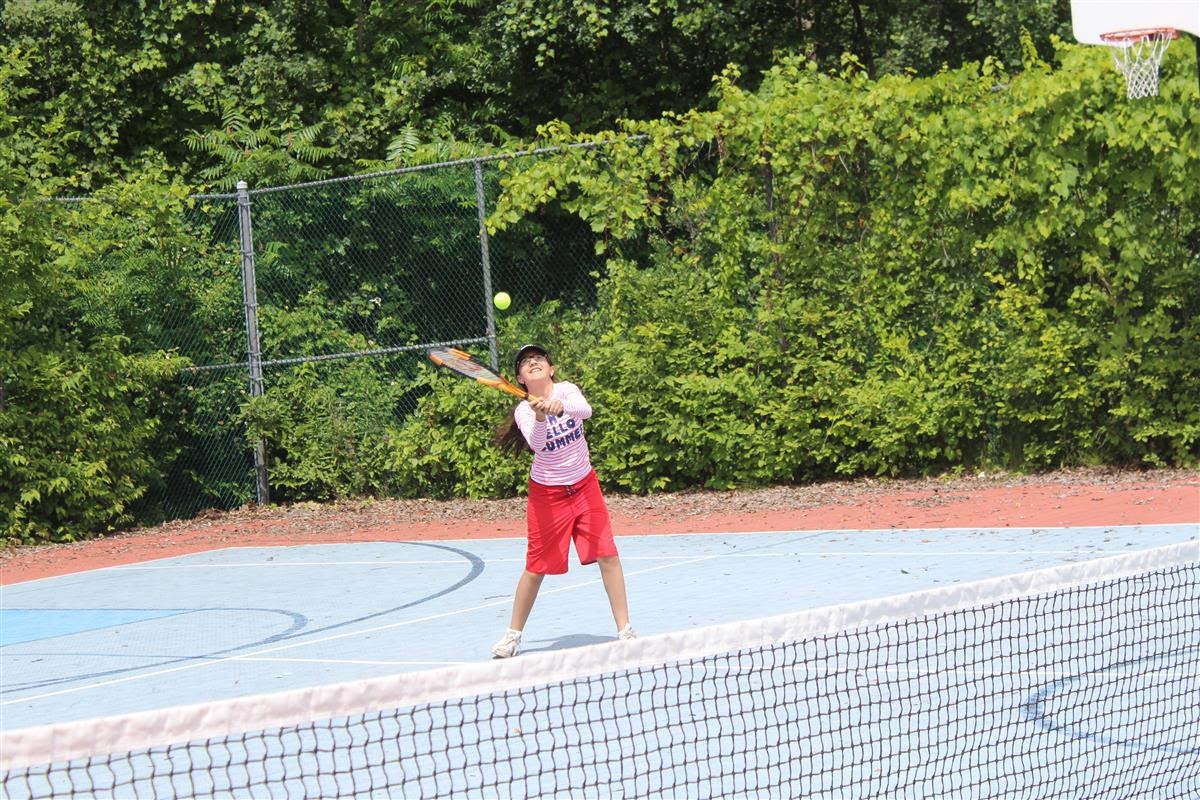 Tennis
Improve the basics of tennis such as forehand, backhand, volleys, serve and footwork in this exciting Megama! Players will improve their fundamentals & skill development, while having fun in the sun!

Zumba
Get ready to sweat and get pumped with an awesome Zumba class lead by certified Zumba instructor, Jordana Ansel! Learn tons of dance styles from the Salsa to the Cumbia, all while moving  to your favourite fast paced songs! A great way to exercise while having a blast.
Ready to register for Megamot?