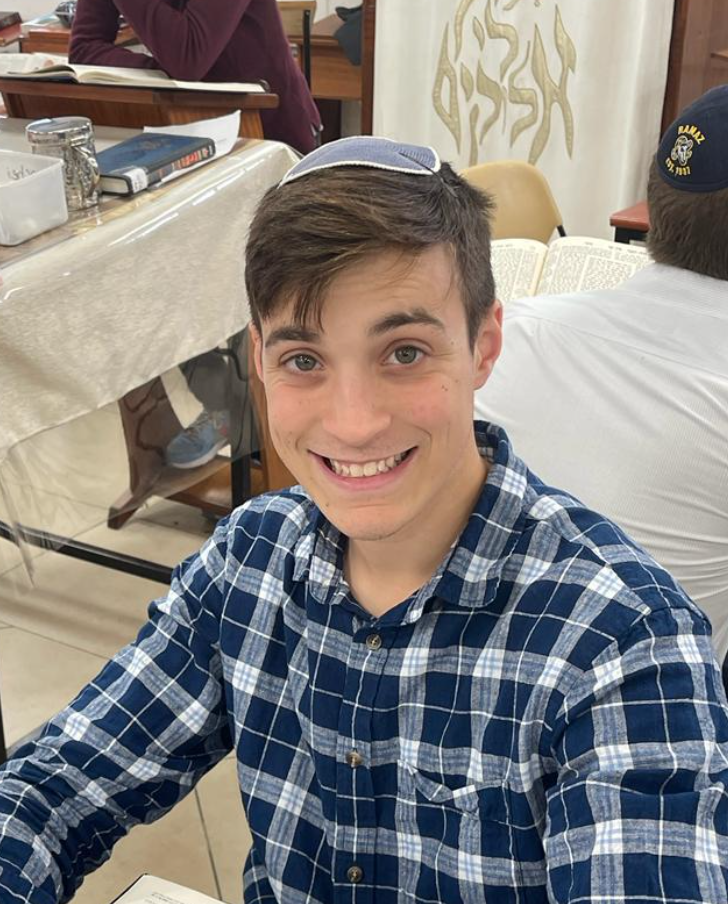 Shai Fish
Rosh Eidah Aleph
SHALOM EIDAH ALEPH!!!!
My name is Shai Fish. This is my first summer in Moshava Ennismore which makes me (and hopefully you) beyond excited for this summer!
I was born and raised in West Hempstead, NY. But have no fear I myself am a Canadian citizen (if that counts for anything). I am currently attending Binghamton University after 1.5 years at Yeshivat Lev HaTorah. I am super excited to announce that this will in fact be the best summer of your lives, and hope you've planned accordingly! Can't wait to meet all of you, and for you to join me on the journey of creating the best Eidah Aleph ever!!!
Please don't be afraid to reach out with any questions/concerns or just to say hello (I don't bite anymore….), Shaifish03@gmail.com, looking forward to seeing you all soon!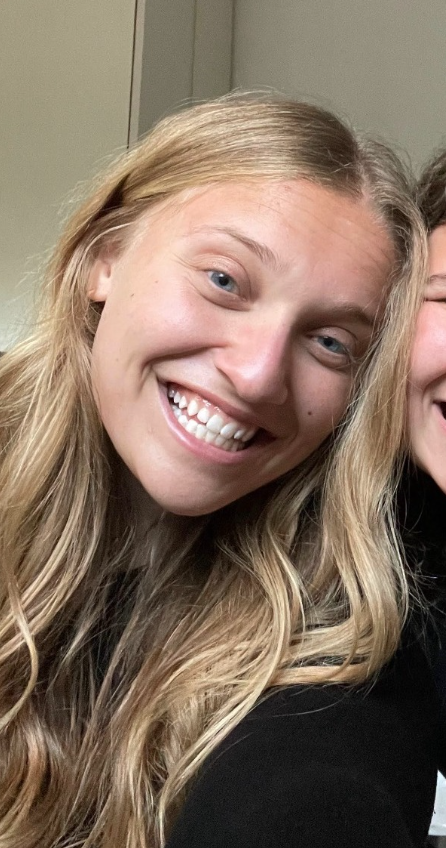 Talia Delman
Rosh Eidah Bet 1
What's up Eidah Bet One?!
I'm Talia Delman, and I'm PUMPED to be joining the Moshava Ennismore fam this summer!!
Hailing from Columbus, Ohio, I was lucky enough to spend an epic year in Israel at MMY. Right now, you can catch me studying nursing at the University of Pennsylvania but this does NOT mean I'm certified to answer your questions yet. 
If you don't recognize me, it's because this is my first summer at Ennismore but DON'T worry, I'm no stranger to the world of camp food – this is my tenth year at camp!!
Other than prepping to dominate all of you in dodgeball, I'm already counting down until color war so get READY to put Summer 5783 in the books. 
Feel free to reach out to me at taliadelman@gmail.com with any questions, to introduce yourself, or just to say hi!
I can't wait to meet you all!!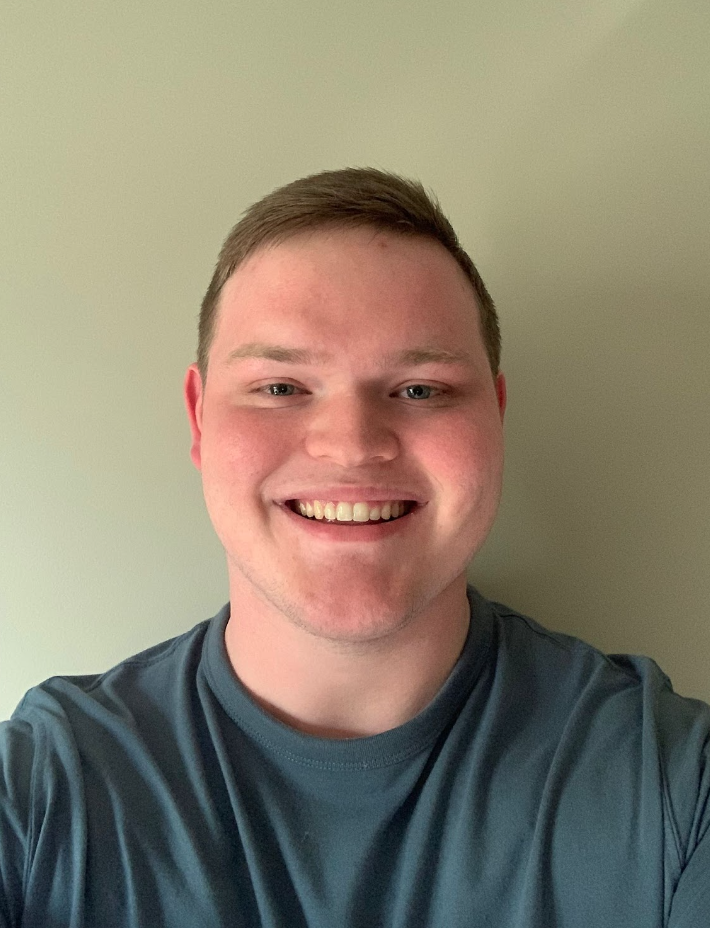 Itai Weisz
Rosh Eidah Bet 2
Hey guys! 
I'm Itai Weisz and I am SO excited to be Rosh Eidah Bet 2 5783, and I know that this summer is going to be AMAZING!
A bit about myself: I'm from Toronto and a huge fan of the Leafs (next year we'll win the cup). I'm currently studying business at the University of Toronto but before that I went to a yeshiva in Ramat Beit Shemesh called Lev Hatorah, and before that Or Chaim in Toronto. This is going to be my tenth summer at Camp Moshava, 7 as a chanich and now my 3rd as tzevet. My favourite peulah  is the Agam but Shabbat is the best time in camp. 
I am a huge fan of shtick so I hope that you all preparing for camp so you can join me in turning up the shtick and ruach to 11! 
If you have any questions or just want to talk before we start camp and get super hype you can email me at itaiweisz@gmail.com.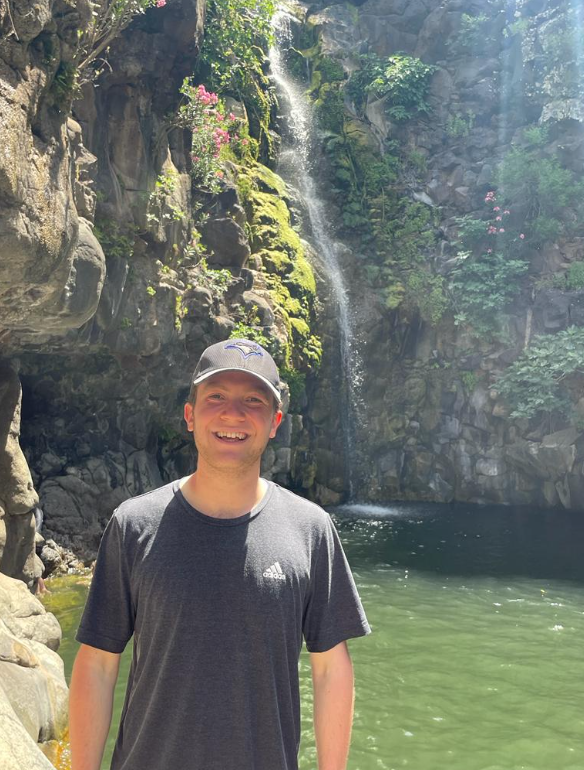 David Segal-Pillemer
Rosh Eidah Gimmel
EIDAH GIMMEL!!!!!!!
My name is David Segal-Pillemer and I am thrilled to be your Rosh Eidah for summer 2023!! I cannot contain my excitement to meet you all and for the incredible summer that awaits!
Get ready for a summer filled with shtick, lots of laughter and endless memories! Last year was my first time at Ennismore and it was an amazing experience. After feeling the unbelievable Ennismore ruach, there was no question in my mind that I had to come back to make this summer the best one yet!
Here's a little bit about myself: After graduating from TanenbaumCHAT in 2021, I went to Israel to learn at Yeshivat Lev Hatorah. I'm currently studying biomedical and electrical engineering at McMaster University, but if you ask my roommates they would tell you I was really just planning for this summer the entire time! My favourite things at camp include skiing on the Agam, dancing in the chadar and belting out the song Shabbos is Going Away.
Feel free to reach out to me by email at davidpillemer@rogers.com if you have any questions or you just want to shmooze.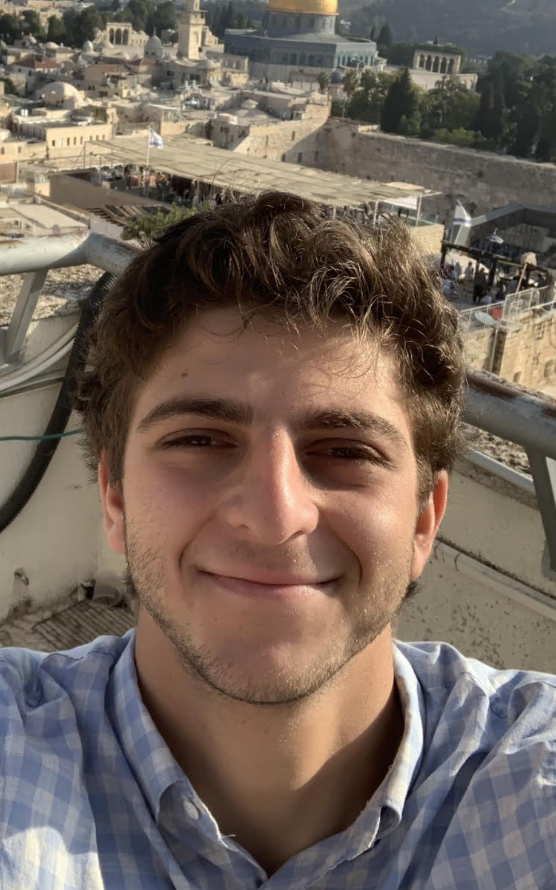 Zev Bell
Rosh Eidah Daled
Hi everyone!
My name is Zev Bell and I'm so excited to be the Rosh Eidah for Eidah Daled at Moshava this summer! I went to TannebaumCHAT in Toronto, learned in yeshiva in Israel at Yeshivat Har Etzion (The Gush), am currently attending McMaster University, and will be, b'ezrat Hashem, studying at Yeshiva University this coming fall. I had such an incredible time as an Eidah Daled tzevet member last year (shout out to B10 and the Daled dogs!) and can't wait to spend my summer in Ennismore once again. Among so many other things, I am incredibly excited to witness more of the Moshava ruach, the making of countless memories, the learning of Torah, the growth of tzevet and chanichim, and the singing of "Thank You Hashem" whenever possible! The magic of Moshava was unlike anything I've ever experienced before, and I hope to, G-d willing, get plenty more of it in kayitz 5783!
I am more than happy to be in touch with people even before camp starts, so feel free to email me at zeveitanbell@gmail.com.
Eidah Daled get ready for an incredible summer!!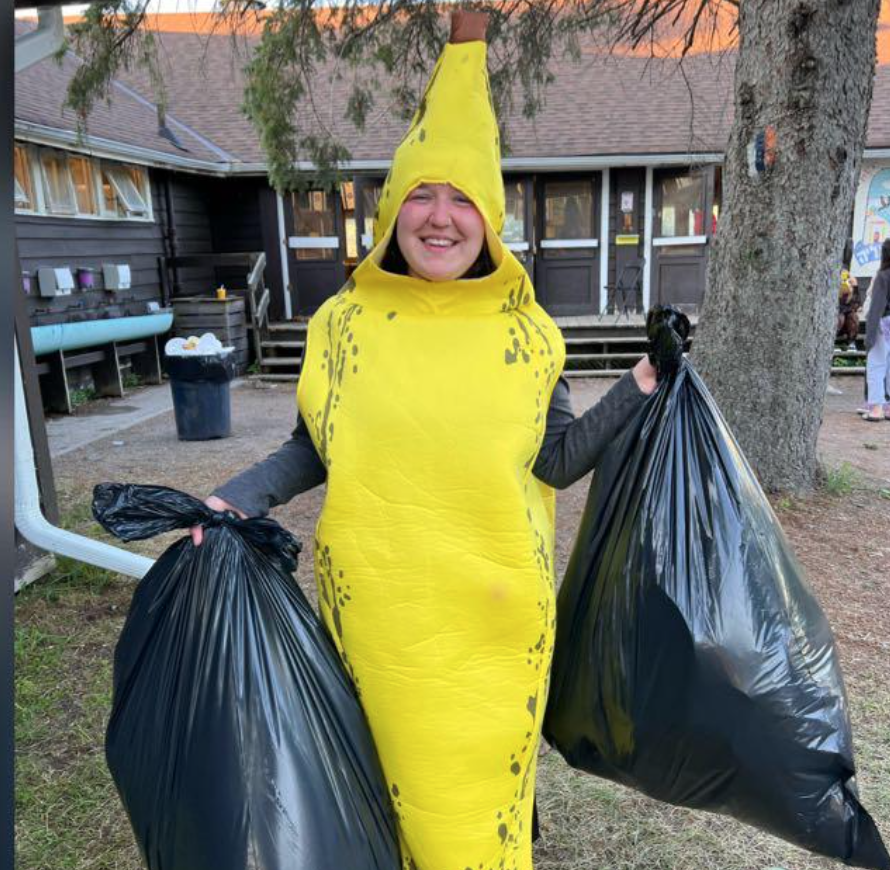 Sara Epstein
Rosh Mach Hach
Mach Hach!!! I hope you're ready for your best summer yet!
My name is Sarah Epstein and I am absolutely hyped to be your Rosh Eidah this summer! This is going to be my second summer as a Rosh Eidah and I'm excited to say that I've taken a big leap from the youngest chanichim in camp to the oldest.
I was born and raised in Columbus, OH, but don't worry, my cousins and I used to buckle up for the drive up north every year, so I know the lay of the land. After high school, I went to Israel for a year and a half, followed by a few years in New York to get my degree in Education from Stern. After that, I decided that my stint in America was up and I got on a plane and moved to Yerushalayim, Ir Hakodesh. Now I work for Bar Ilan XP, so I basically live in camp mode all year long- I'm not sure how I got so lucky. 
I might have grown up in Camp Stone, but Ennismore feels like home! I'm pumped to see everyone returning and meeting all of the new chanichim and chanichot. Get ready for the craziest trips, dancing in the chadar, epic slow shiras, colour war, and everything in between! 
If anyone has any questions or just wants to say whats up, my email is sarahrepstein@gmail.com. 
I hope you're prepared because MH 5783 is going to be the best yet!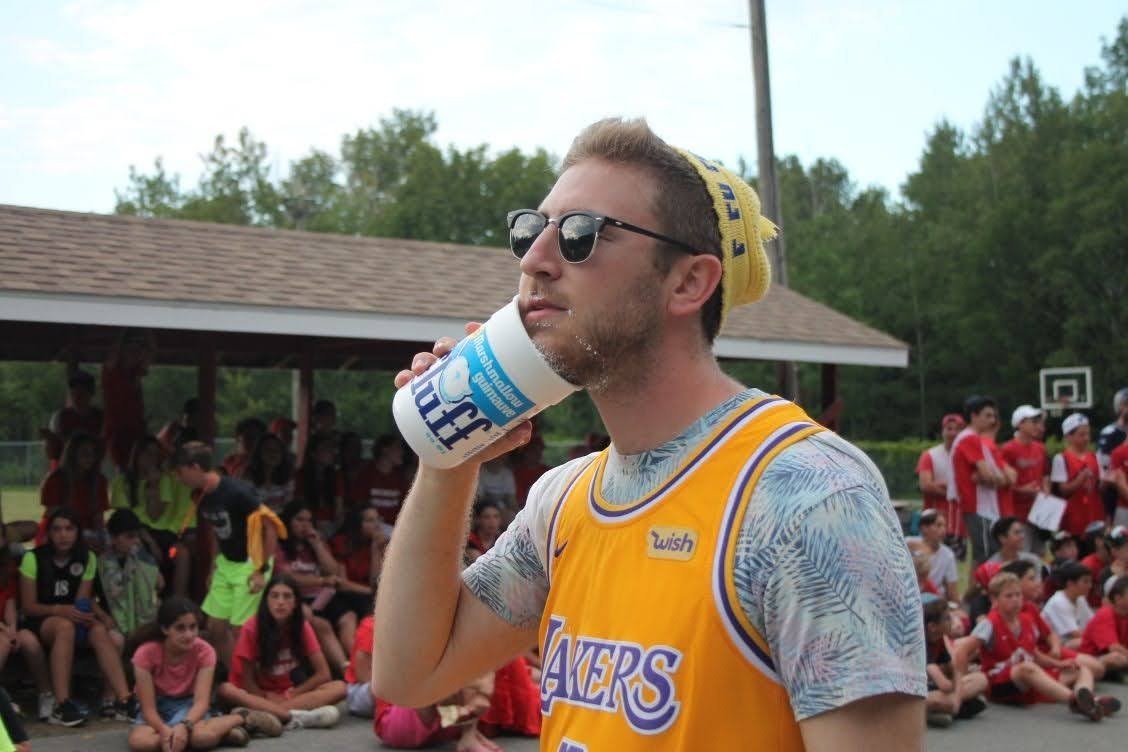 Ilan Shields
Rosh Moshava
What's up Machane Moshava?!
My name is Ilan Shields and I am honoured and excited to be returning as the Rosh Mosh for summer 5783! Camp this year is going to be amazing and we've been planning hard ever since last summer wrapped up in August! This will be my 10th summer in Moshava; I've been a chanich, madrich, tochnit tzevet, Rosh Eidah Gimmel, Rosh Mach Hach and Rosh Mosh.
A little bit about me. I'm from Toronto and am currently studying at Ryerson University working towards a Bachelor of Commerce. I am majoring in Global Management and minoring in Organizational Leadership. Bnei Akiva has always been a part of my life and am looking forward to continuing to be a part of a Bnei Akiva community this summer!
Some fun facts about me: Bordenball is my favourite sport (I'll outperform everyone at camp). I can lick my elbow (most people can't, try it!). My dream is to win the 9 Days Beatbox Challenge in camp (even though I can't beatbox).
Please feel free to reach out to me if you have any questions, suggestions or just want to introduce yourself! My email is roshmosh@campmoshava.org.
I can't wait to see everyone returning from last summer and meet all the new members of the Moshava family! Get ready for an incredible summer!! Let's Goooooo!!!!!!!!!!!!!!!!