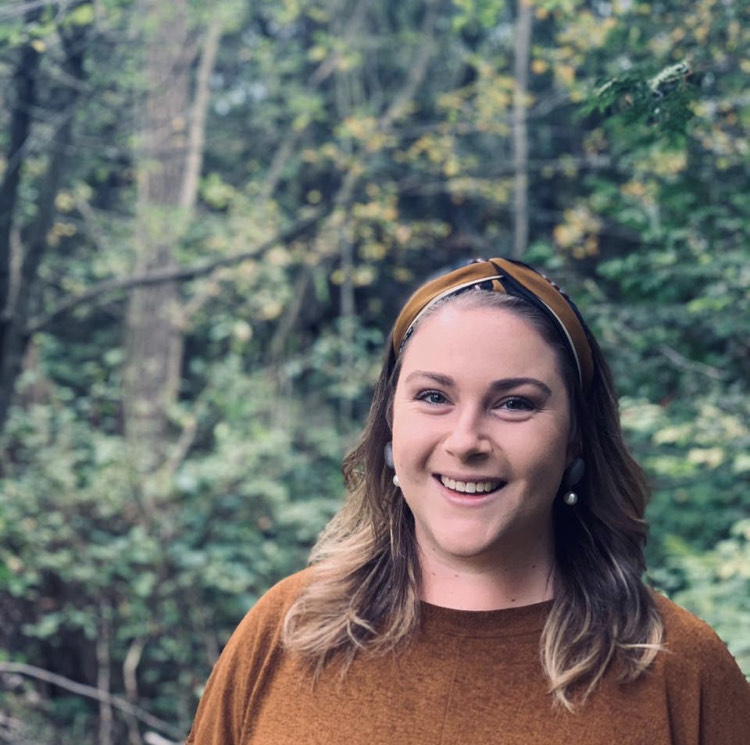 Jessica Gelbard
Rosh Eidah Aleph
My name is Jessica Gelbard and I'm super excited to be returning to Ennismore for another amazing summer! Toronto born, and Kitchener-Waterloo raised. I completed my undergrad in political science at Wilfrid Laurier University, and recently completed a post-grad in Human Resources from the University of Toronto. While I spent my chanicha years at Camp Northland B'nai Brith, this will be my second year as Rosh Eidah Aleph at Moshava Ennismore. I can't wait to meet you all and soak up some sun at the agam! Feel free to reach out to me to share in the excitement and send me an email at jessicaleahgelbard@gmail.com!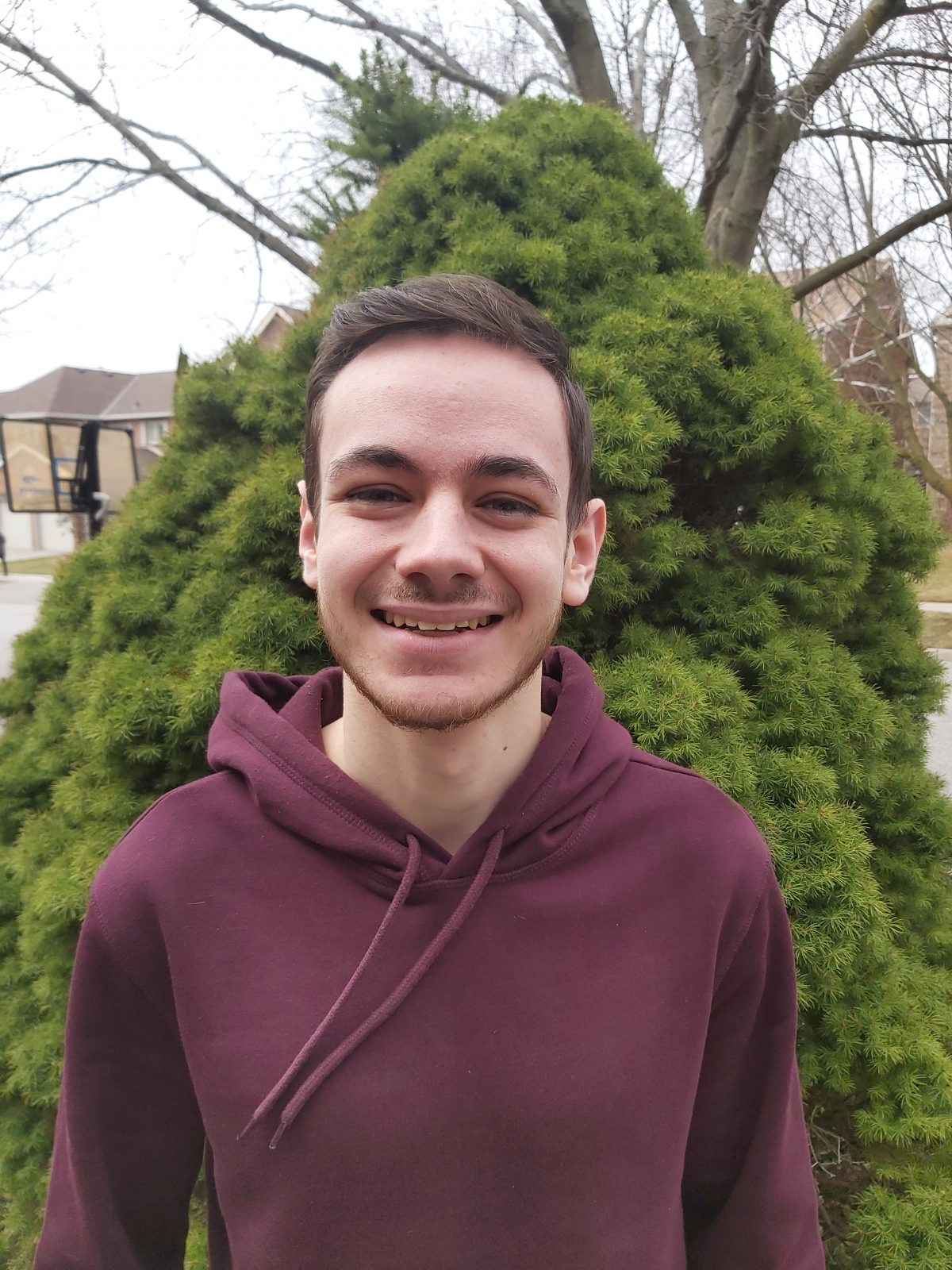 Ezra Katzman
Rosh Eidah Bet 1
Hey Bet One!
My name is Ezra Katzman and I can't wait to come to camp as Rosh Eidah Bet 1 5780! This will be my 4th year at camp. I've been a madrich, a sgan, and spent last summer as a madrich on Mach Hach Ba'aretz, and I can't wait to come back to camp!
I'm from Thornhill, and went to Or Chaim for high school and spent a year at Yehsivat Lev Hatorah in Ramat Beit Shemesh. I'm currently completing my second year of computer science at York University.
I getting really excited for camp I'm already counting down the days until the first Shabbat!
If you want to get in touch with me for questions, ideas, or just want to schmooze feel free to send me an email at ezkatzman@gmail.com.
Can't wait to meet you all and have an incredible summer together!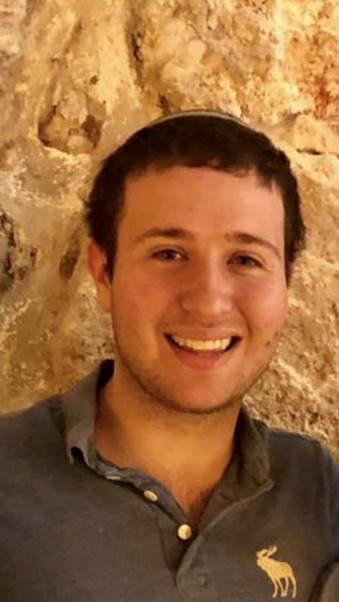 Noam Fox
Rosh Eidah Bet 2
Hey Eidah Bet 2! 
 My name is Noam Fox and I am super excited to be your Rosh Eidah this summer 5780! I grew up in Englewood, New Jersey and went to Frisch for High School. After, I spent an amazing gap year at Lev Hatorah. Currently by day, I study finance at Binghamton University. By night, I plan insane night peulot and  most importantly, eat lots of oreos. 
This will be my first summer at Moshava ennismore but I am no stranger to the Bnei Akiva world, having attended other Moshavot. I'm most looking forward to swimming around in the Agam and building insane sculptures in nagarut.   I am super thrilled to meet everyone and have an unbelievable  summer
If you've got any questions, have any great ideas for night tochniot and peulot, or just wanna talk, feel free to message me at nfox3@binghamton.edu
Can't wait to have an awesome summer and meet all of you!!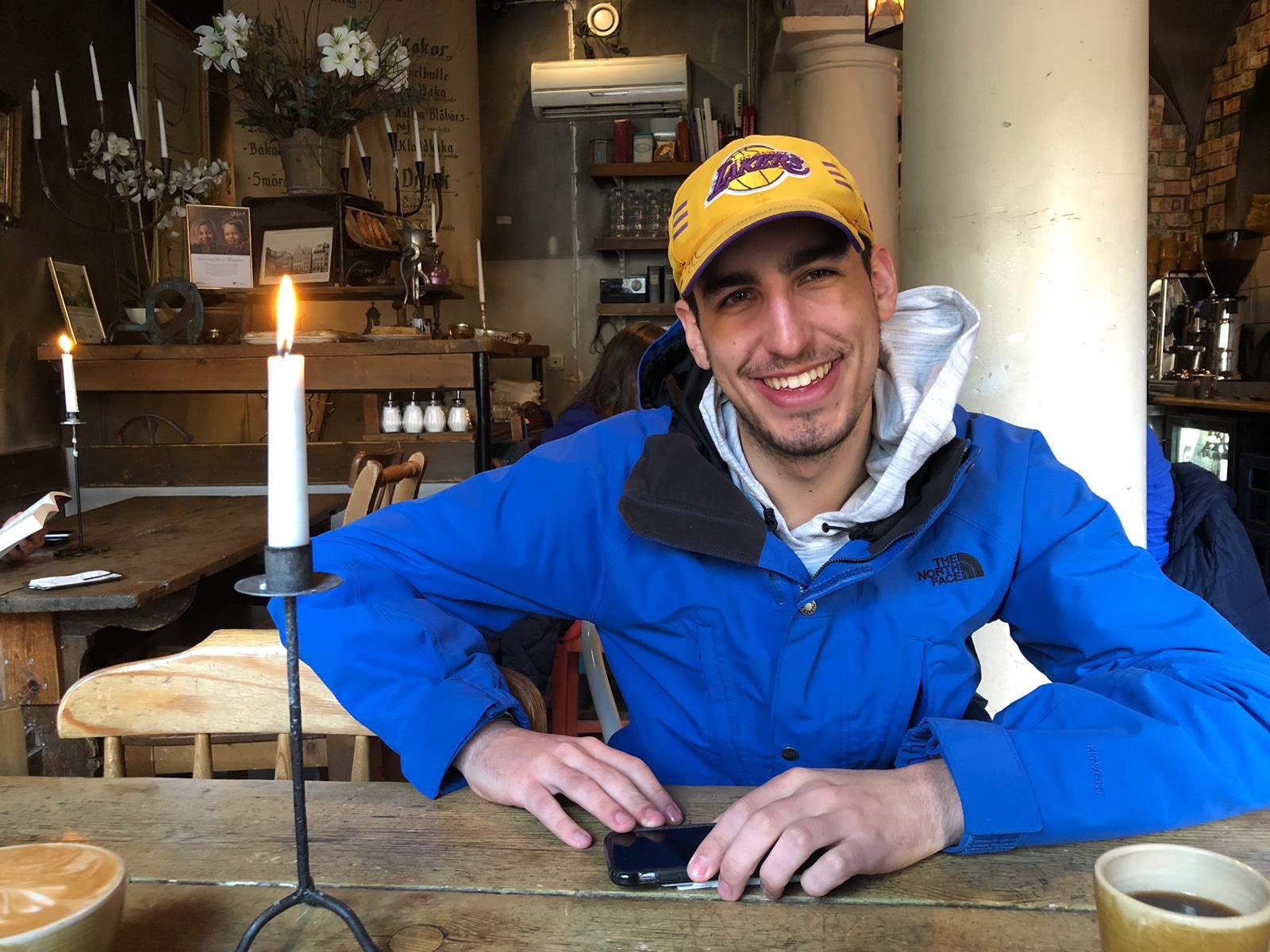 Koby Welman
Rosh Eidah Gimmel
Hey Eidah Gimmel! My name is Koby Welman and I can't wait to be your rosh eidah this summer! I grew up in Toronto and went to Or Chaim for High School. I spent one year in Israel at Torat Shraga and now am in electrical engineering at McMaster University. This will be my 9th summer at camp (5 years camper 3 years staff) and am very excited to be coming back. I've been a madrich and agam staff at camp and loved doing both jobs. My favourite parts of camp are Kabbalat Shabbat, the siyum during the 9 days and tubing on the agam. I plan on modelling my Rosh Eidah style after Ori Herrmann and Ilan Shields so if you want to know what they are like make sure to hit them up on Linkedin.
If you have any suggestions for any activities, questions or just want to introduce yourselves you can reach out to me at: Koby.welman99@gmail.com. I Can't wait to meet you all and help make this summer one to remember!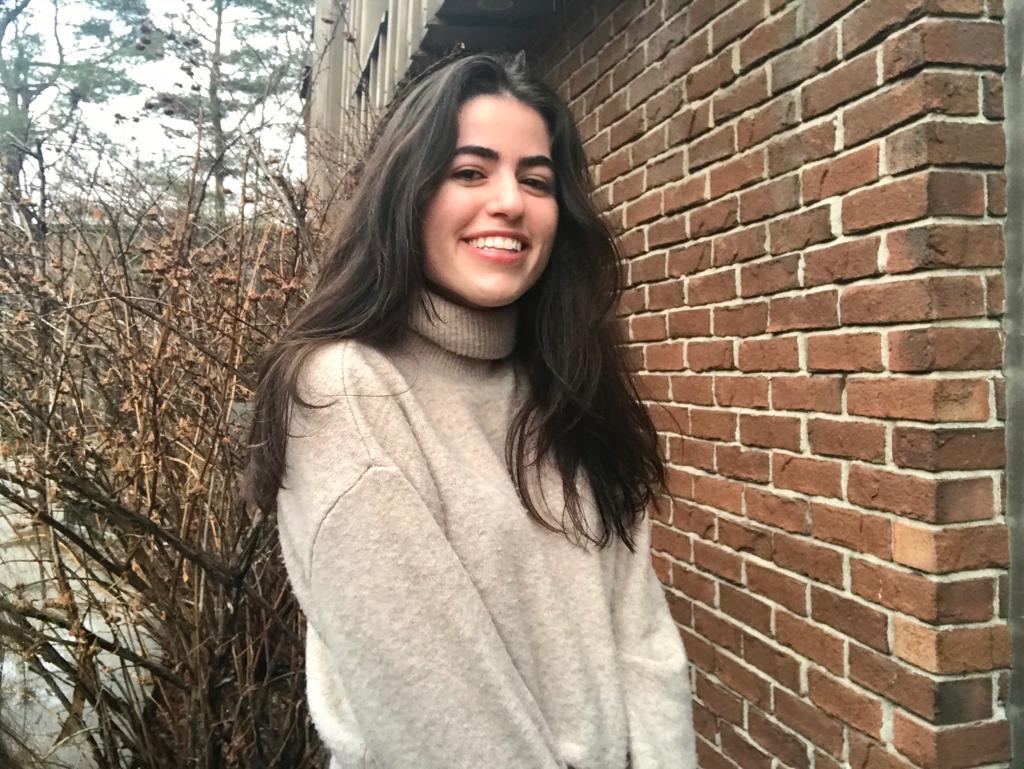 Eliana Rohr
Rosh Eidah Daled
WHAT'S UP EIDAH DALED 5780!!!!
My name is Eliana Rohr, and I am so beyond excited to be returning as Rosh Eidah Daled this summer! A little bit about me, I was born and raised in the beautiful city of Montreal. I went to school at Hebrew Academy and then spent my gap year at Midreshet Harova. After that, I came back home and completed Cegep (It's a weird thing we Montrealers do) and am now finishing up my year of Pre-Med and BH starting medical school at Mcgill this fall. This will be my eighth summer at camp, and my second time as Rosh Eidah Daled-I just love it so much. From Friday night tishes, to dancing Yavo at every meal and trying (but failing) to learn how to water ski, there is nothing like Camp Moshava, and I am so excited to create more memories with you all! Camp has given me so much from a huge family, a sense of self, and a love for Torat Israel and Eretz Israel- and I hope to share that all with you. I can't wait to meet you guys, and get ready FOR THE MOST INSANE SUMMER OF YOUR LIVES!!
If you have any questions, ideas or just want to chat- please feel free to email me at elianarohr98@gmail.com
See you guys soon!!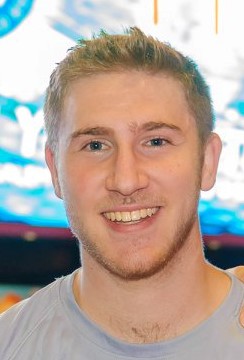 Ilan Shields
Rosh Mach Hach
My name is Ilan Shields and I am so excited to be Rosh Mach Hach 2020! Mach Hach is by far the wildest eidah in camp and I can't wait for all of you to lead the rest of camp and show them what it means to be part of Mach Hach!
I am currently studying Accounting and Finance at Ryerson University. Before that, I spent 2 years in yeshiva at Lev Hatorah in Israel.
This will be my 8th summer in camp and 2nd summer as a rosh eidah! I love playing bordenball, paint fights, canoe trips (get ready!) and I think the breicha is better than the agam!
If you have any suggestions for night tochniot, any questions or just want to introduce yourself and say hi, feel free to reach out: ilanshields@gmail.com.
I really can't wait for this summer and can't wait for you all to lead Ennismore to new heights!!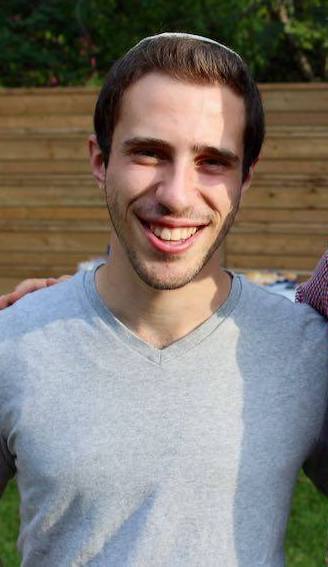 David Jesin
Rosh Moshava
Hey Machane Moshava!!!!
My name is David Jesin and I am SO excited to be your Rosh Mosh for the summer of 5780! I live in Thornhill, Ontario during the school year, but camp is my home-away-from-home during the summer and I know so many of you feel the same way! I started in 2009 as a chanich in Bet 2 and came back every summer until Mach Hach. I was a chanich on Mach Hach Ba'Aretz for 1 summer before coming back to Moshava to be Agam staff for 2 summers, a madrich/sgan for one, and Rosh Eidah Bet 1 in 2017. As I'm sure you can tell, I really love it at Mosh, and afterall there's so much to love! We have such amazing night tochniot, Shabboses, ruach, slow shiras, colour wars, bonfires, trips, a beautiful Agam, Shekem and so much more! I am so pumped to be able to experience all of these things with you, to learn more about Am Yisrael, Eretz Yisrael, and Torat Yisrael, and to grow closer to Hashem with you all! During the rest of the year, I'm studying psychology at York University (and, of course, dreaming about camp!) I'd love for you to reach out to me atroshmosh@campmoshava.org!
Can't wait for an amazing summer!
David Jesin