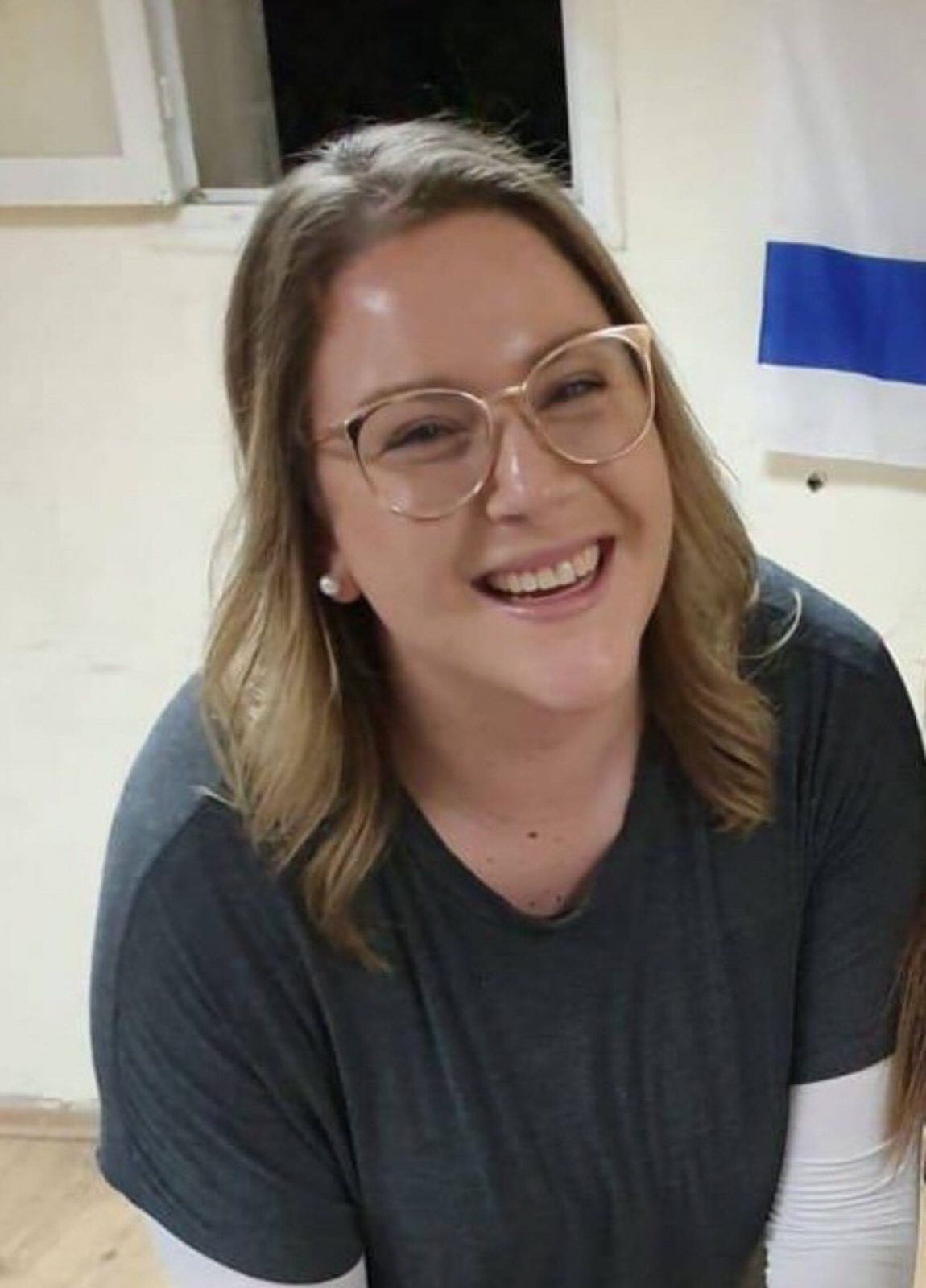 Jessica Gelbard
Rosh Eidah Aleph
Shalom y'all!
My name is Jessica Gelbard and I'm stoked to be coming to camp as Rosh Eidah Aleph this summer!
Toronto born, and Kitchener-Waterloo raised, but as of last year, I officially call Israel home! I studied Political Science at Wilfrid Laurier University in Waterloo, and am currently completing a post-grad in Occupational Health and Safety online through the University of Toronto. I may be a professional student during the day, but to make sure I never get bored, I'm also currently a madricha at The Israel XP at Bar Ilan University.
Camp is a big part of my life. I was a chanichah at Camp Northland B'nai Brith for 10 years, and spent 4 years as staff at Camp Katonim as a madricha and a Rosh Eidah (section head), but I'm super excited for my first summer at Moshava Ennismore! I can't wait to meet you all so we can kick off the best summer yet! I'm counting down the days, but they just don't seem to be moving fast enough.
If you have any questions, crazy fun (or just crazy) ideas, or just want to shmooze, please don't hesitate to reach out to me: jessicaleahgelbard@gmail.com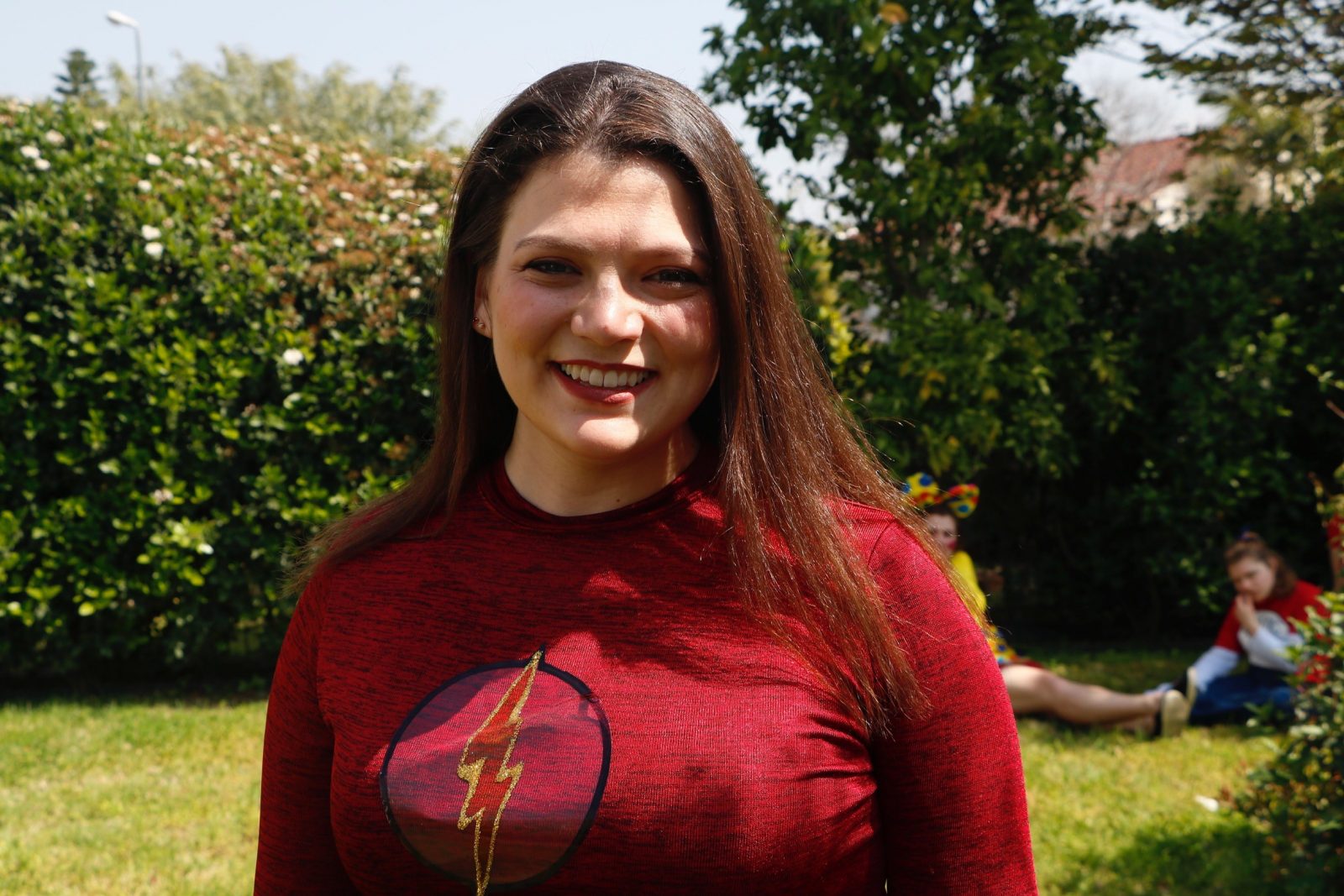 Leba Gershon
Rosh Eidah Bet 1
Hey guys! My name is Leba Gershon and I am super excited to be Rosh Eidah Bet 1 this summer!
A little bit about me 🙂 My family made Aliyah when I was 6 months old, and I grew up living in Bet Shemesh!
I am a second year art and education student in Jerusalem (Michlelet Emunah).
This year I will be coming back for my third summer at Ennismore!
In 2017 I spent the year in Toronto as a bat sherut in Netivot HaTorah, and in the summer continued my sherut leumi at Moshava! Having an amazing experience as a madricha, I came back last year as Rosh Eidah Aleph.
I've always loved camp, and spending my summer as a chanicha at Camp Dror and Machane Amichai (Bnei Akiva camp in Israel)
I cannot wait to see my campers from last summer (yes, I am following some of you to Bet1), meet some amazing new kids and to get the ruach going and for the fun to begin! From dancing the 'Ziben', going on trips and overnights to having fun filled night tochniyot. It's going to be a Beautiful Bet 1 summer!
Please feel free to contact me with any questions, concerns or suggestions!
my email is: lebagershon3@gmail.com
See you soon! 🙂 Leba Gershon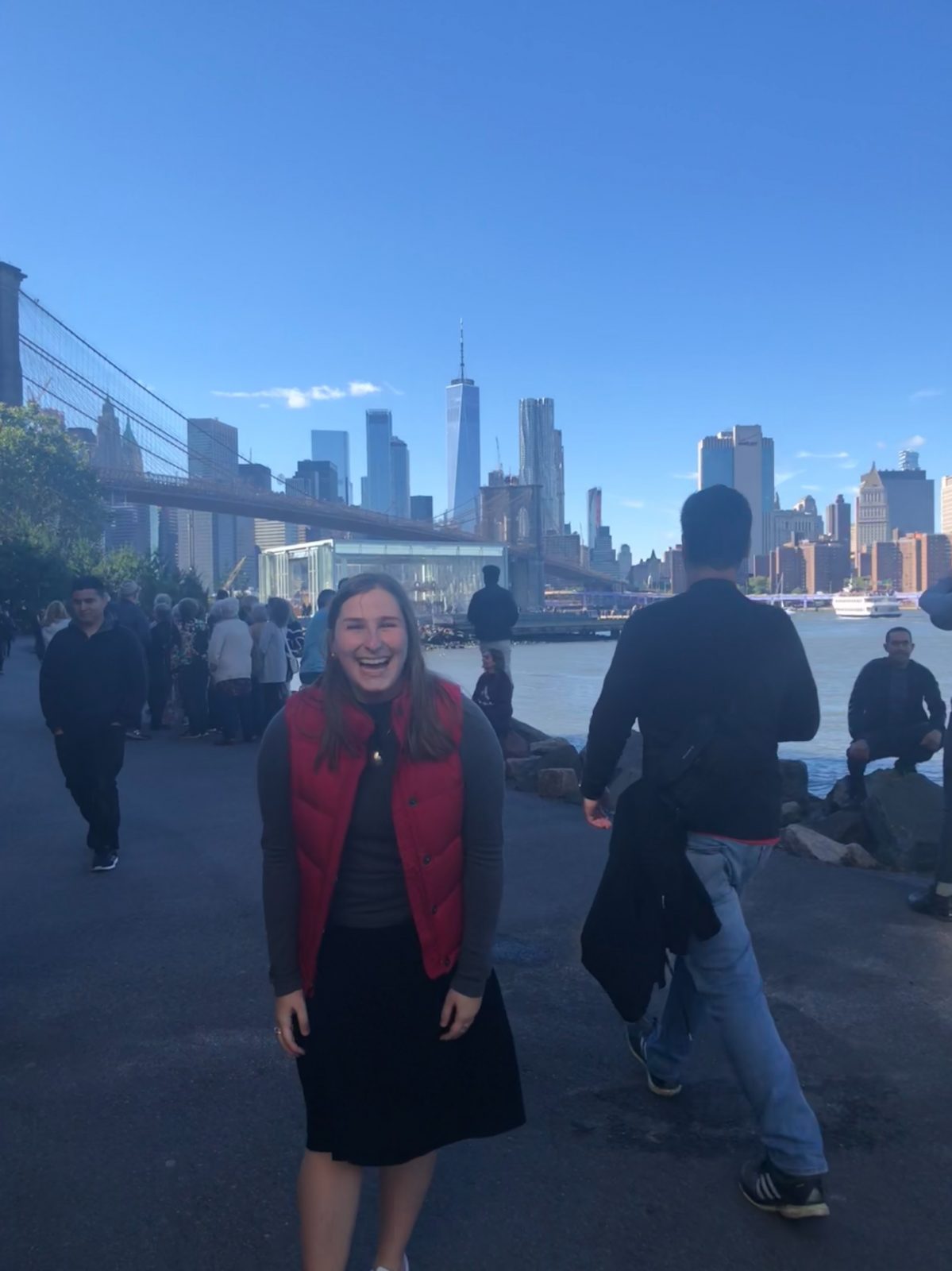 Racheli Blanshay
Rosh Eidah Bet 2
What's up Eidah Bet 2!!!!!!!!!!! 
My name is Racheli Blanshay and I can't wait to be your Rosh Eidah for this summer! I am originally from Montreal. I went to Hebrew Academy and now I am studying Education in Stern College in New York City! Yes, living in the city is pretty awesome especially when you're down the street from the Empire State Building and get to do so much shopping! I was a camper in Moshava for 5 years, and staff for 3 years and I am so exited to be spending my 9th summer as a Rosh Eidah with you guys! I can't wait to go crazy with you guys during peulot, night tochniot and just doing weird and funny shtick during the day. My favourite things in camp are dancing in the chadar during meals, overnights and of course shekem! Camp has given me so much like where my love for Bnei Akiva started and I hope I can share that with you this summer! If you have any ideas for camp or just want to say hey feel free to reach out! My email is racheli.blanshay@gmail.com 
See you guys soon and get ready for the craziest and shtickiest summer of your lives!!!!!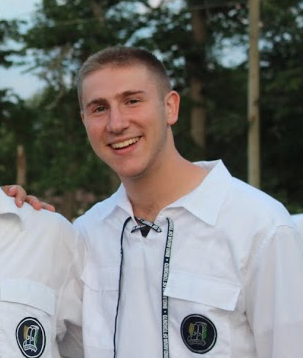 Ilan Shields
Rosh Eidah Gimmel
Hey Eidah Gimmel!!
My name is Ilan Shields and I'm super excited to be coming back to camp as Rosh Eidah Gimmel 5779!! This will be my 7th year at camp. I've been a chanich, madrich, tochnit tzevet and I can't wait to continue my Moshava journey as Rosh Gimmel! 
I grew up in Thornhill, graduated from Netivot Hatorah and Or Chaim and am finishing my second year at Yeshivat Lev Hatorah in Ramat Beit Shemesh. Next year, I'll be studying accounting & finance at Ryerson University.
Bnei Akiva/Moshava has played a key role throughout my life and has shaped who I am. My favourite things at camp include bordenball, canoe trips, Kabbalat Shabbat and water fights.
Can't wait for this summer! It's gonna be amazing!!! If you've got any questions, have any great ideas for peulot and night tochniot, or just wanna talk, feel free to message me at ilanshields@gmail.com. 
GET READY FOR THE BEST SUMMER EVER!!!!!!!!!!!!!!!!!!!!!!

Eliana Rohr
Rosh Eidah Daled
Hiii Guys!!!
My name is Eliana Rohr, and I am so honoured and pumped to be your Rosh Eidah Daled 5779!!!!!!!!
Here's a little recap of my life so far: I've been in Montreal, Canada my whole life where I spent my years at Hebrew Academy, I did a year at Midreshet Harova in Israel, where I experienced a new level of love for Am Isreal, Eretz Israel and Medinat Isreal, and now I'm finishing up my last semester in Cegep (which is pre University here in Quebec) in health sciences!! It's been a crazy ride of ups and downs, in which I've learnt that life is so much better when you look at everything positively!
This is going to be my 6th summer at Camp, and I can already tell that it's going to be my best one yet. I can't wait to meet and get to know each and every one of you. With all the amazing peulot, crazy trips, and incredible bonding- we're gonna have a summer to remember!! If anyone has any questions, ideas, or just want to chat about the summer, please email me at rohreli@hotmail.com.
Counting down the days and can't wait!
Get hyped!!!!!!!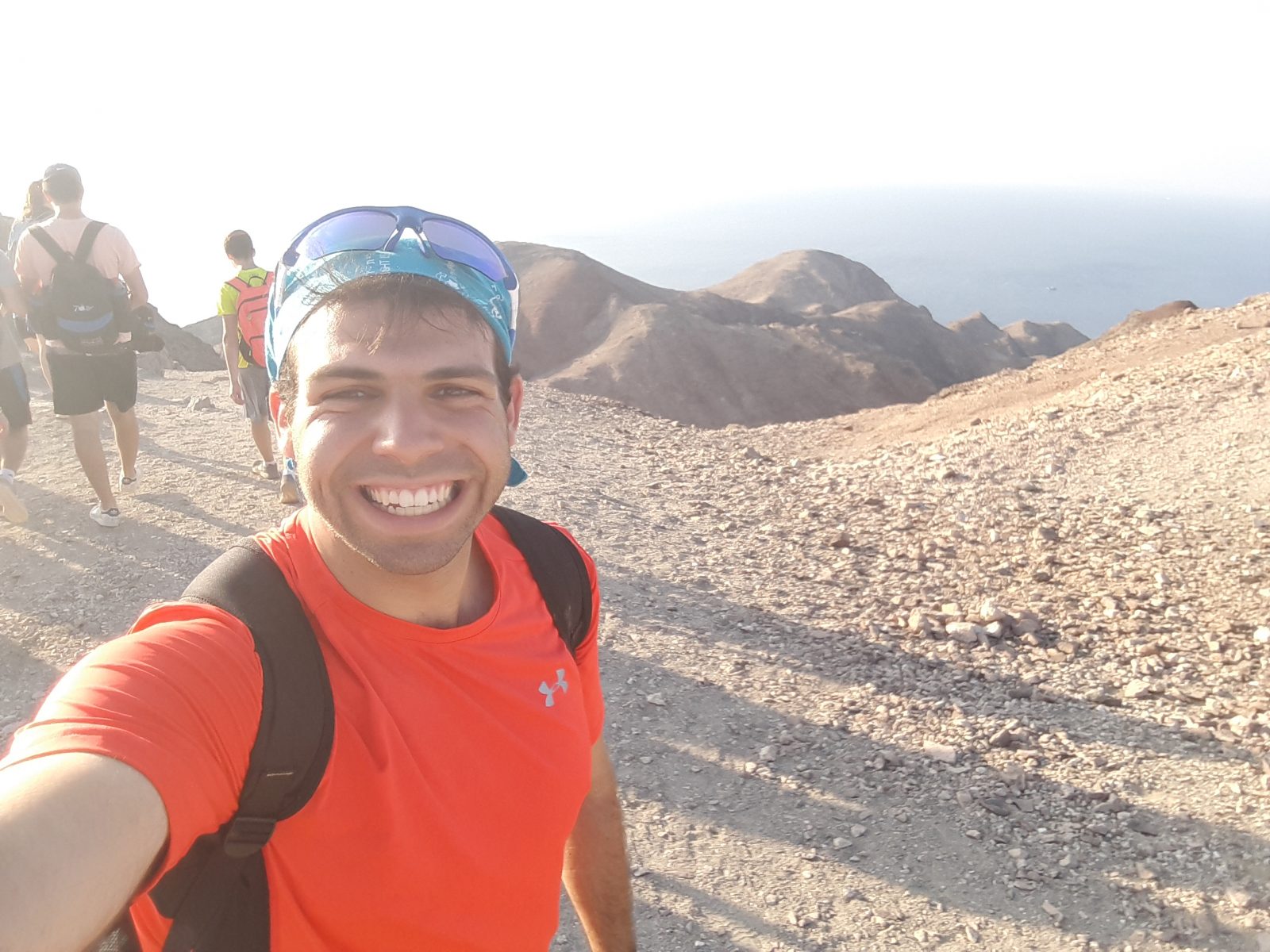 Ami Tobin
Rosh Mach Hach
Hey guys I'm Ami Tobin I'm 24 and live in Beit shemesh Israel.
I was Born in Florida and made Aliyah with my family, at the age of four.
I Grew up in Israel and I've worked in Moshava Ennismore (kitchen staff, woot woot) machana Amichai and Mach hach Ba'aretz.
I did hesder in Ma'alot and served in the Givati brigade as a soldier and commander!
This year I worked at Shalva and  TVA (Yeshivat Torah V'Avodah) where I roomed with the Rosh Mosh.
I love sports, friends, music, Torah and having an awesome time!
Live for fun and shtick.
If you want to make me happy buy me a pair of pajama pants and doughnuts!!
Can't wait for an awesome summer 🙂
And super pumped for "Mach hach 19"!
Ya baby!!!!!!
Feel free to send me a line at Amiel.tobin@gmail.com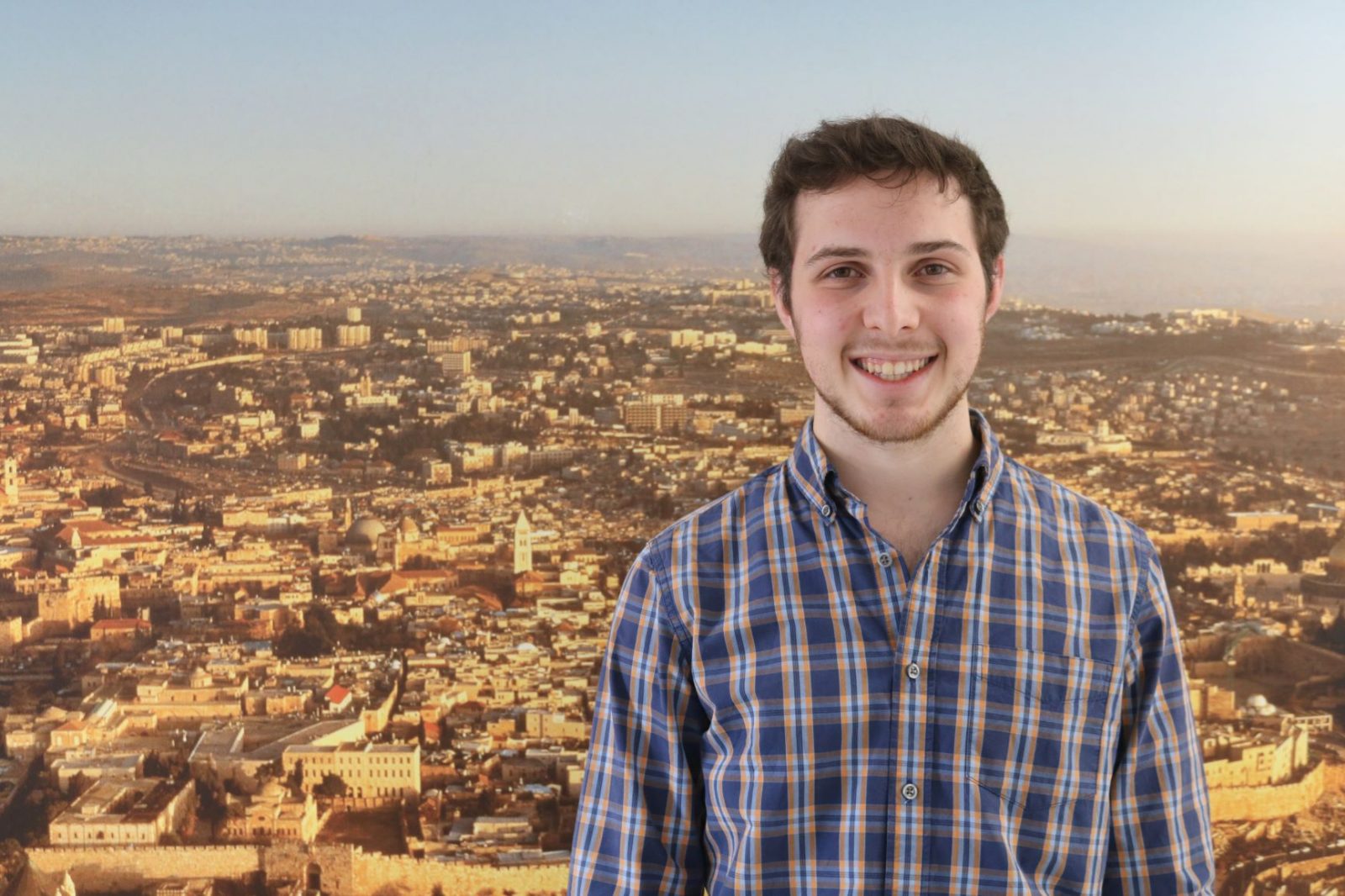 Jake Kuperstok
Rosh Moshava